The main SteamGREEN! bloggers are:
Ruggiero Rippo. He is a RESD Student. When he is not on the books, he is out for the latest news! He is available at ruggieero.rippo@studio.unibo.it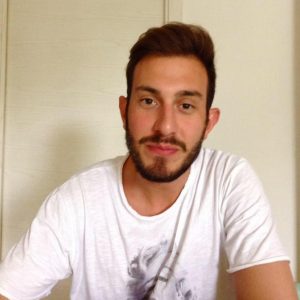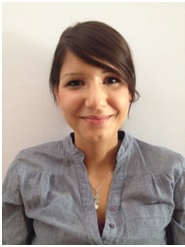 Laura Viganò. Obviously a RESD Student too. As the first female blogger her mission will the one to bring about some creativity to the green! She is available at laura.vigano@studio.unibo.it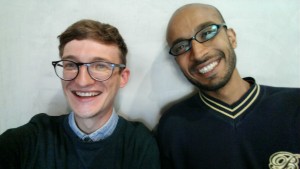 Before them, Pushkar Sabharwal and Max Unterthiner were the brave founders.
Check out their brilliant articles in the archives!
If you want to contact us, please use the contact form!
We also would like to remind our beloved readers that the programme RESD is not responsible of the content published in the blog.