Yesterday ANSA, the Italian National Press Association Agency, reported that in the Vesuvio Natural Park special and dangerous types of waste were found by the Police. Those were allegedly parked there in order to be  delivered later on to a site of illegal disposal.
Such a shame for the Neapolitan Park , which is of incomparable beauty if we consider that it is embracing one of the most dangerous and interesting volcanoes on earth.
What are we talking about when we say Parks?
The Vesuvio Natural Park is a National Park which means that is it a protected area of national interest.
The need to protect rural areas from private ownership was only officially felt first during th 19th century. It all started in US.
President Jackson in 1832 set aside areas around Hot Springs, in Arkansas but without clear legal recognition. Then, President Abraham Lincoln signed an Act of Congress on July 1, 1864:  Yosemite Valley and the Mariposa Grove ofGiant Sequoias were practically aministered by Californian State.  Private ownership was excluded as public use, resort, and recreation were the final objectives of such establishment. Finally in 1872 the first national park in the world was established: the Yellowstone National Park.
Legislation went on and actually the classification is not that easy.
IUCN, the International Union for Conservation of Nature and Natural Resources,  globally an authority for this field, made a clear cut  in 1994 when it comes to Protected Areas categorisation.
The differentiation is based on management objectives, which are actually recognised by ONGs, such as UN, and national governments, the latter increasingly adopting such regulation into their own codes.
Those are:
1a. Strict Nature Reserve
These areas are of vital importance for biodiversity  and geomorphological protection and value. Human activity is therefore limited at its most to preserve irreplaceable ecosystems.
Very often the reserves are strict subjects of study and research, also.
An example of such a management  is to be found in Totteridge Fields, an area of 97 hectares located in London Borough of Barnet. It is characterised by grassland hosting rare species of wildflowers, beetles and spiders.
1b. Wilderness Area
Much alike type 1a, Wilderness Areas are historically unmodified lands whose untouched and original value is to be preserved for future generations. Here researches are to be excluded or  restricted at their lowest, while indigenous inhabitants are sometimes to be found in such reserves (characteristic not present in 1a).
These are very large in extent.  Plenty of such area  are present in Northern Finland, the Lapland region, which is inhabited by Sami population.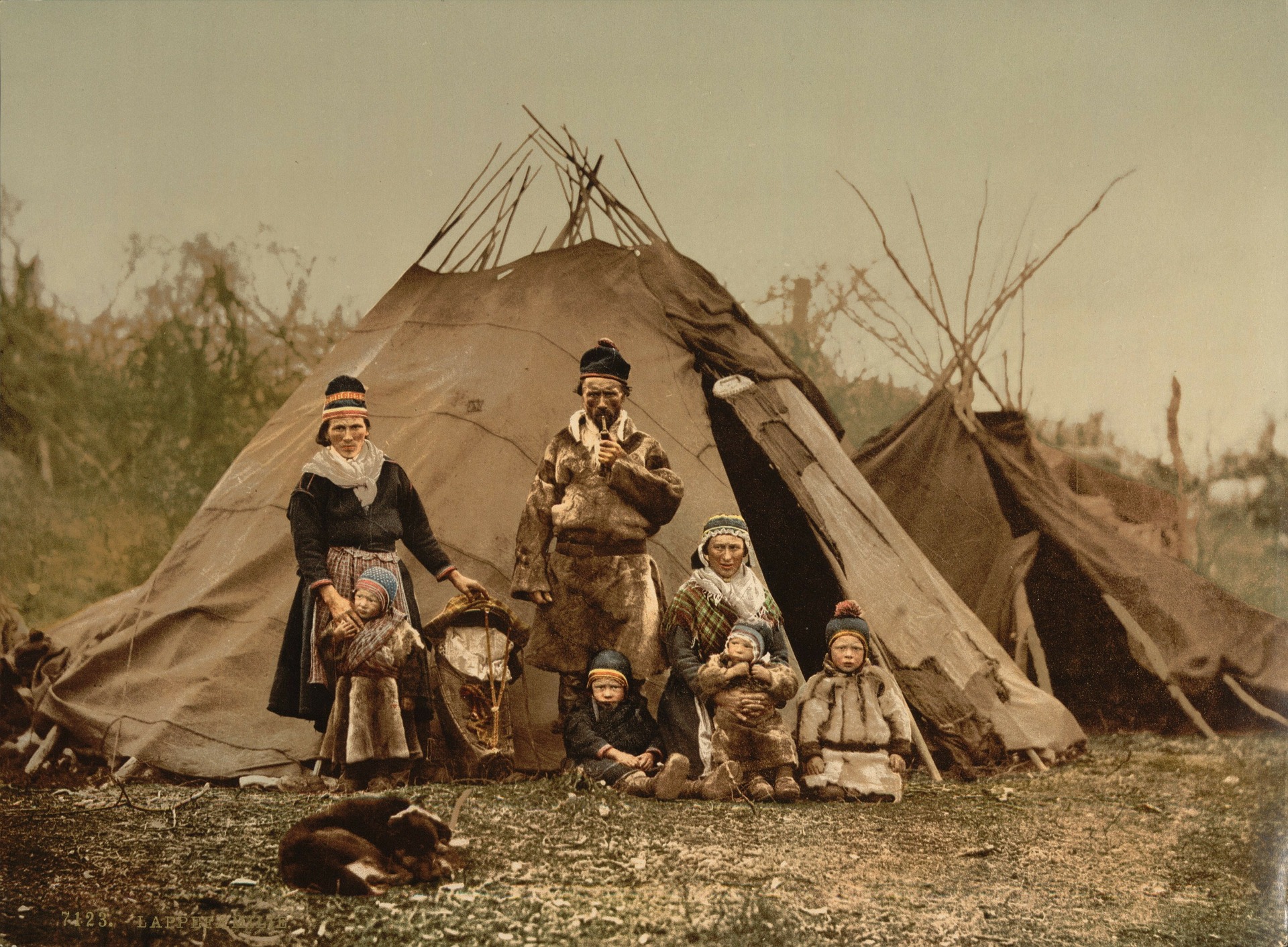 2. National Park
National Parks are very large areas being examples of macro ecological processes, of interest for their beauty and uniqueness for visitors, tourists, researchers. Of course, conservation is a continuum; however, these areas are less strictly managed, and they allow multipurpose activities: educational, scientific, cultural and recreational  pursuits.
Los Glaciares National Park,  in Argentina, is the largest National park is the country with more than 700,00 0 ha of land, 30% of it is covered with ice. It is a popular destination for trekking and climbing enthusiasts.
3. Natural Monument or Feature
The management of such category is almost the same as the one implemented in National Parks. However Natural Monuments can be small in dimension and of temporary  feature; therefore the focus is very precise  and direct to a particular feature.  Very often they are of geological importance.  In the US there are 39 giant sequoias who fall in this category.
4. Habitat/Species Management Area
The priority here is the one to protect, conserve or even restore targeted species or habitats. The biological nature of such task is also passed on to neighbouring inhabitants through educational activities. Of course a successful management is only achieved when research and monitoring are carefully implemented.  Kawau North Cove in New Zealand is an example of habitat preservation.
5. Protected Seascape/Landscape
Interaction between nature and humans in those areas are of interest of perpetration: those areas are the embodiment of sustainability, as they provide  environmental services, recreation, tourism, socio-economic benefits while maintaining a balance of respect towards nature. Trossach National park in Scotland provides  a  good system of such.
6. Protected Area with  Sustainable use of Natural Resources
Conservation of habitats, ecosystems and landscapes are achieved through the sustainable use of natural resources. Such activities, such as low intensity non-industrial processes, are considered as means of successful integration of socio-cultural economic value and  natural conservation.  However, differently from  type V, the landscape is predominantly natural, with low human modification of it. The area around George River in Quebec, Canada, has been classified as such.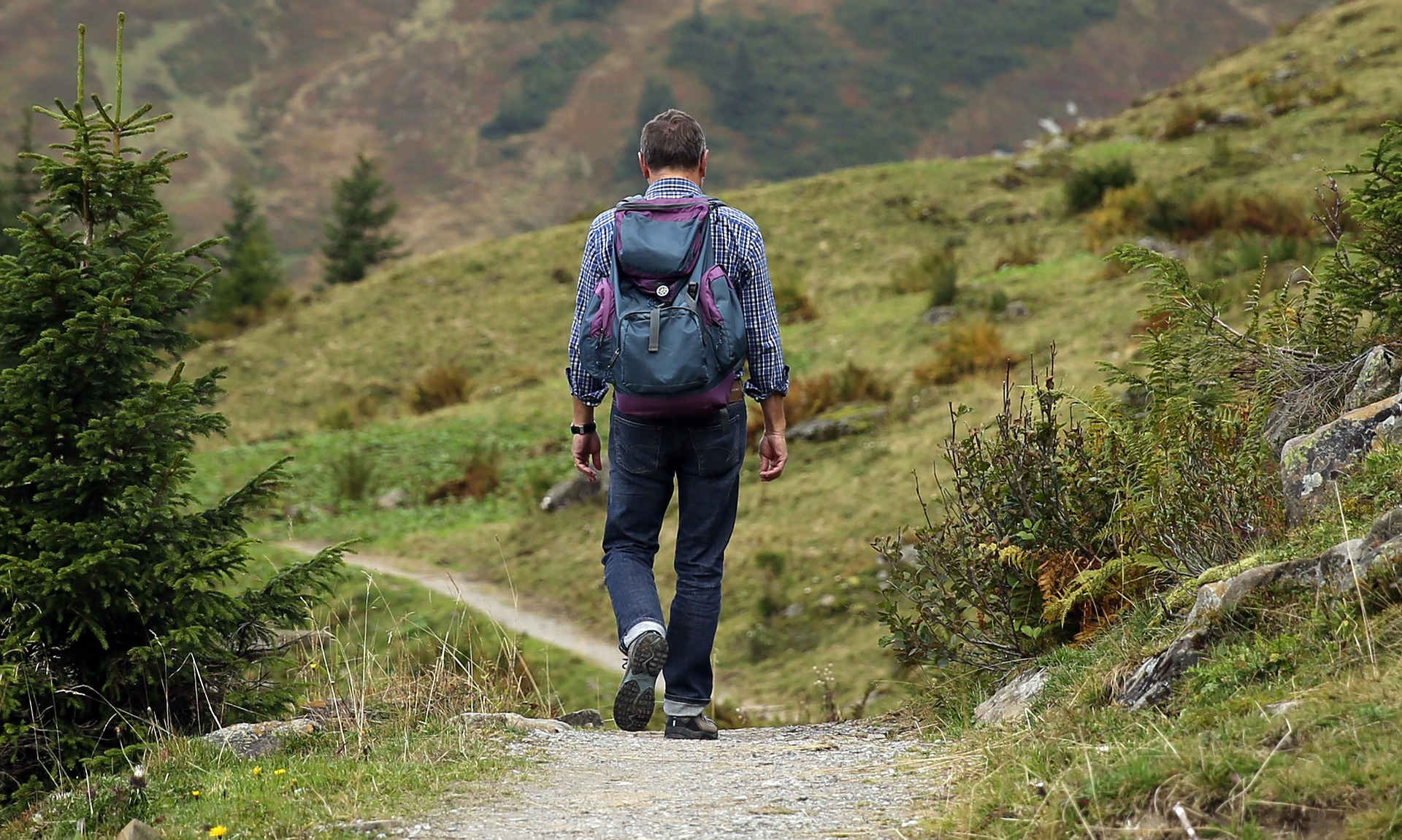 Parks and Sparks
Classification and  differentiation can become confusing, but actually it is pretty useful when it comes to pose boundaries and objectives for the sake of our lovely planet.
Humans are part of the picture and implementing mixed schemes of interaction with the natural dimension is a good way of fostering sustainable development.
In Italy 10% of the territory is protected.
Germany, Venezuela,  Slovenia and New Caledonia are the most caring ones with a percentage of protected land that varies between 48% and 61% on the total territory.
Maybe extending protected areas ( in all of its possible illustrated features) can help  the process of educating the citizenship to the respect of the environment.