Coffee is one of the most famous plants in the world: it takes 3-4 years before it produces berries, which will then be harvested, cleaned, and roasted. Every day almost 1,6 billion cups of coffee are made, with Finland as the first consumer of coffee in the world (nearly 12 kg/year per capita).
Coffee employs about 25 million farmers and is the economic source for about 125 million people in the world. It grows in specific parts of the globe, Latin America, Africa, and Asia, which are the only areas where these plants can gro. In fact, coffee is a very delicate plant and needs particular climatic conditions: temperatures between 18 and 21°C, not too hot days and cool nights, rainfall should not be too abundant and dry season has to last preferably 3 months. Finally, a certain elevation above sea level is required (around 1,000 – 2,000 meters).  
Considering the specific environmental requirements, researchers hypothesized  that rising temperatures, increased flooding, deforestation and the spread of diseases and pests will make those soils unsuitable for coffee plants in the coming years. This begs one question: will climate change prevent us from drinking coffee in the future?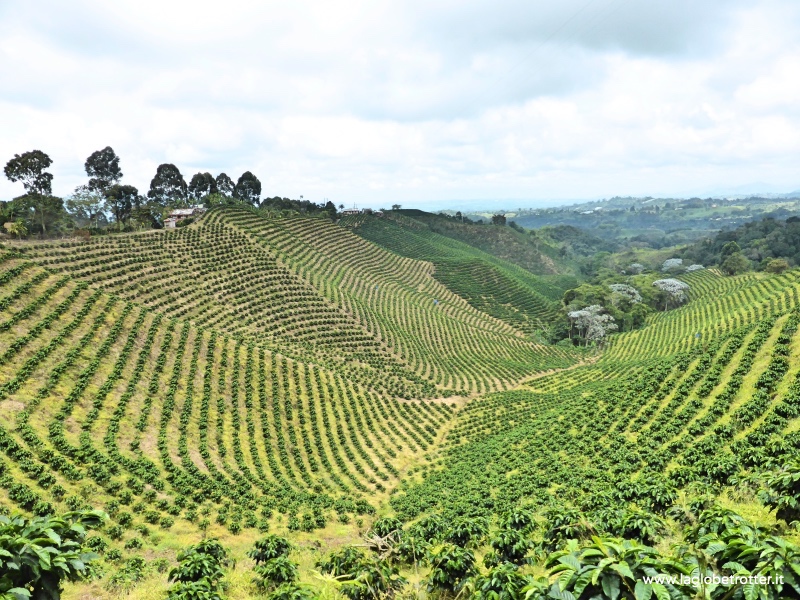 In recent years, leading countries in the sector such as Colombia (where temperatures are rising by 0.3°C per decade) have seen a drop in production yields, with consequences that plague local producers. According to a study by the Yale School of Economics, hundreds of farmers went out of business because, although coffee generates more than $100 billion in revenue per year, their profits are minimal and sometimes they cannot even cover any unforeseen events.
The international market also began to feel the crisis. The International Coffee Organization (ICO) noted a 5.1% reduction in world coffee exports (10.57 million bags in June 2020 compared to 11.15 million in June 2019).
In Africa, according to the Nairobi Coffee Exchange (NCE), the Kenyan coffee sector recorded revenues of $ 13 million in December 2019: a loss of 41% with respect to 2018, where profit amounted to $ 22 million.
Denis Seudieu, chied economist of the ICO, assumed a cessation of production for many countries because prices, which are currently 30% lower than the 10-year average, are not at all profitable. According to Seudieu, state subsidies would be needed, but public administrations are unable to support the sector due to lack of funds.
A study conducted by the International Center for Tropical Agriculture (CIAT) in Hanoi estimated a drop between 73-88% of coffee production in Latin America by 2050.
The role of pollinating bees is certainly to be considered, as they are fundamental for the pollination of plants. In particular, native bees are the most effective in pollination of coffee plants compared to those coming from away places. From this research, the importance of preserving biodiversity emerges, with a focus on tropical forests. The aim is to preserve shade trees and all those plants that provide bees with food and a nesting environment. From the social point of view, global initiatives have emerged to support small producers. For instance, The Lavazza Foundation supports and finances, through public and private partnerships, 24 projects on 3 continents, benefiting over 90,000 coffee growers, with the aim of intensifying projects in support of reforestation. To date, the project has brought more then 15 million coffee plants to life in the last 5 years.
To deepen the topic: